Snapchat let you save snaps in the private gallery which you can view later and this feature is called My Eyes Only.
If you have any snaps on Snapchat that you don't want people to show you can add them to My Eyes Only.
If you have set up My Eyes before you need to enter 4 digit password to view My Eyes.
Similarly like any other password, you can change the My Eyes password on Snapchat.
However, you need to key in your existing password to change your My Eyes Password.
After that, you will be able to enter a new password.
In this guide, you will know about My Eyes, change your Snapchat My eyes Password, and more.
Can I Recover My Eyes Only Password on Snapchat?
No, you can't recover your Snapchat My Eyes Only password.
Don't fall for third-party sites that claim recovery of My Eyes Only passcode. It's nothing but spam websites as I have tried one.
The Snapchat team can't help you or recover it as it is protected by 2A2 encryption.
The only option is you try the passcode until it allows you.
Or you reset it Loss your snaps and create a new private gallery of My Eyes Only with saved snaps.
How to change My Eyes Password on Snapchat
In order to change the My Eyes Only password on Snapchat, you need to navigate to My Eyes Only.
After you have navigated you need to tap on change passcode.
You will enter your current passcode and change the password.
If you have lost the passcode. You can reset your passcode but all your My Eyes snaps will be deleted.
Snapchat can't recover your snaps once you have forgotten the password.
Here are the steps in the pictures and explained, that are required to change the password of My Eyes Only on Snapchat.
1. Open Snapchat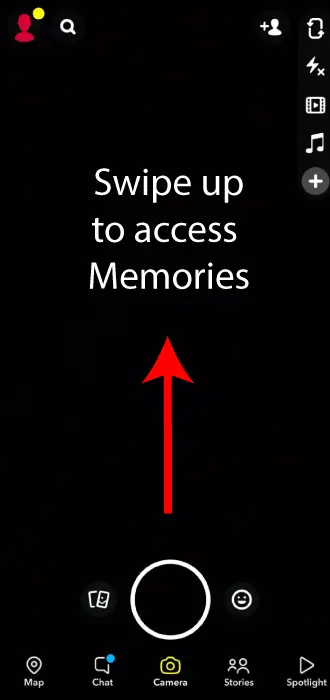 Open Snapchat and log into Snapchat if not already.
Tap on the camera in Snapchat and swipe up to memories.
Alternatively, you can tap on the photo icon.
2. Tap on the My Eyes Only Tab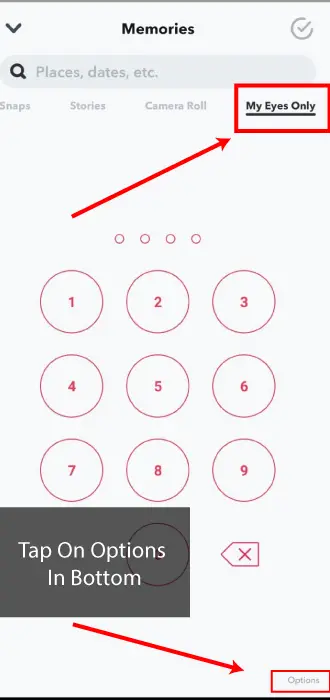 Once you have opened the Snapchat memories, tap on My Eyes Only.
A keypad will appear which will ask for a password to open up.
Click on the options in the bottom right which open up pop option.
3. Tap On Change Passcode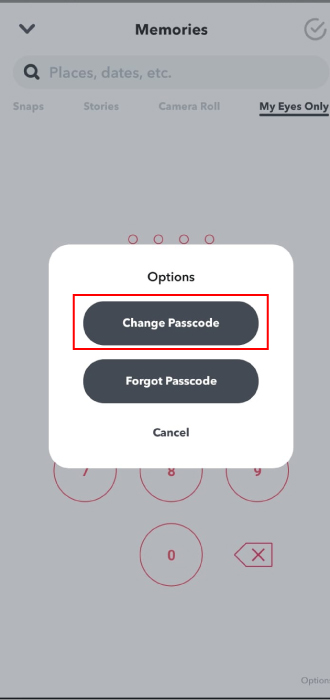 In the options pop up, Tap on Change Passcode to change the password of My Eyes Only.
This will show the keypad which will ask for the old Passcode.
4. Enter Current Passcode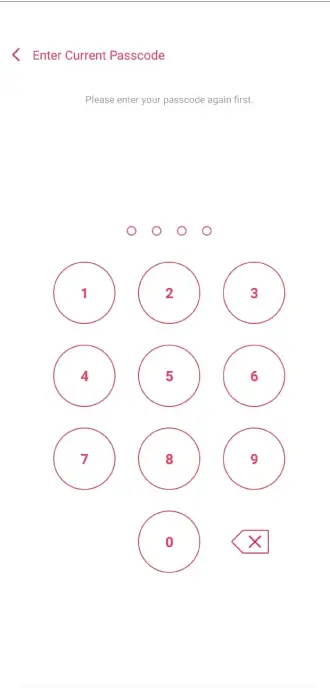 Enter your current passcode.
If you have lost your passcode, tap on Forgot Password in the options. This will delete all snaps but you don't have any other option either.
You add snaps from your device to My Eyes Only if you have saved snaps on your device.
5. Create New Passcode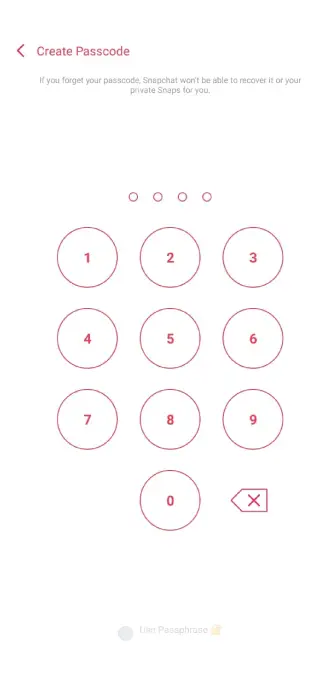 After you have given your current passcode.
Enter new Passcode for My Eyes Only.
6. Confirm Passcode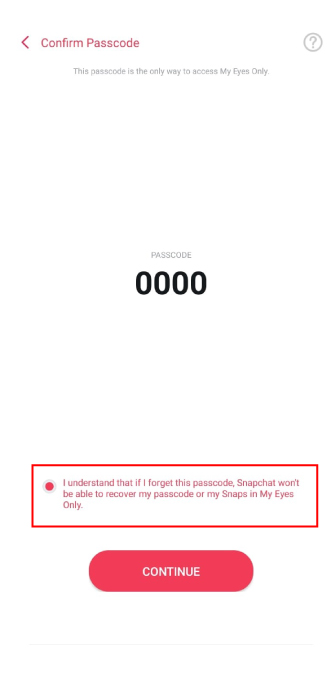 After you have entered your passcode will appear which you have entered to confirm.
Check the mark which will warn you about losing the passcode.
You have successfully changed your passcode of My Eyes Only in Snapchat.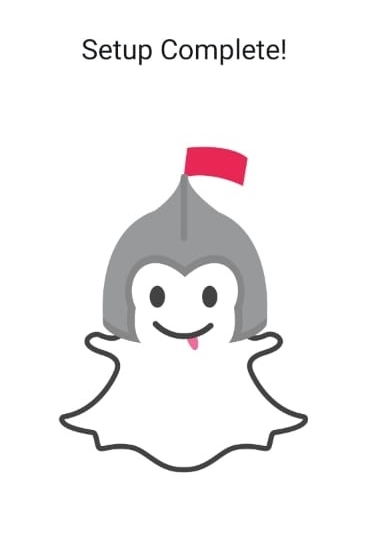 What is My Eyes Only on Snapchat
My Eyes Only is a private gallery on Snapchat to store your snaps privately.
4 digit passcode or paraphrase is required to secure the My Eyes Only gallery.
People using Snapchat won't be able to see your My Eyes Only gallery until they know the passcode or paraphrase.
So it's a safe way of keeping snaps saved with you.
Why I can't add pictures to My Eyes Only on Snapchat
Snapchat allows only snaps to be added to My Eyes Only, You cant add pictures to My Eyes Only.
If you send a photo to someone, you can only save that in chat.
You cant save that photo in My Eyes Only, as Snapchat has not implemented it.
Hence, If you want to add a picture to My Eyes make sure to share a snap of it instead of sharing it as a photo then you will be able to add it to My Eyes Only.