Vsco is a platform that started as a camera app where users could edit photos and put filters on them.
Vsco later integrated a social sharing feature into the platform, making it famous.
Vsco also shows users who are in the contact lists of people who are using Vsco.
Once the photo is uploaded on Vsco, It can be seen by all users of Vsco by navigating to the Vsco profile.
There are no private accounts or any settings which prevent others from viewing your photos. So this might be another reason for Vsco's popularity.
Does Vsco show screenshots Notification 2022
Vsco has a strict policy that prevents it from showing screenshots notifications to Vsco users.
If you screenshot someone's Vsco profile or picture. No notification will be sent to them.
If you tap Follow, Favorite, or Republish button, the notification will be sent to the Vsco User.
That X user has followed you or Favorite your photo.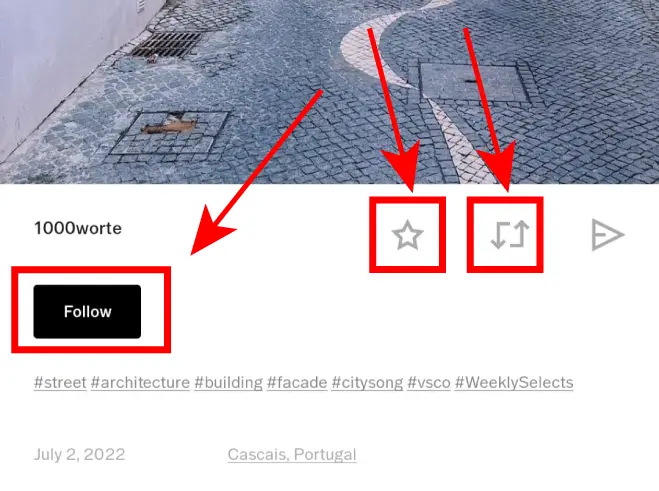 Vsco's privacy policy is easy to understand. Here is the Privacy Policy, which you can read.
Vsco Privacy Policy Link.
Can You See Who Looks At Your Vsco
No, you can't see who looks at your Vsco. There is no feature as such introduced by Vsco as of 2022.
If someone clicks, follow the button. Or has accidentally pressed the favorite icon, which is the star icon.
Then the notification will be sent to the Vsco user. That X user has favorited your X photo. Or followed you.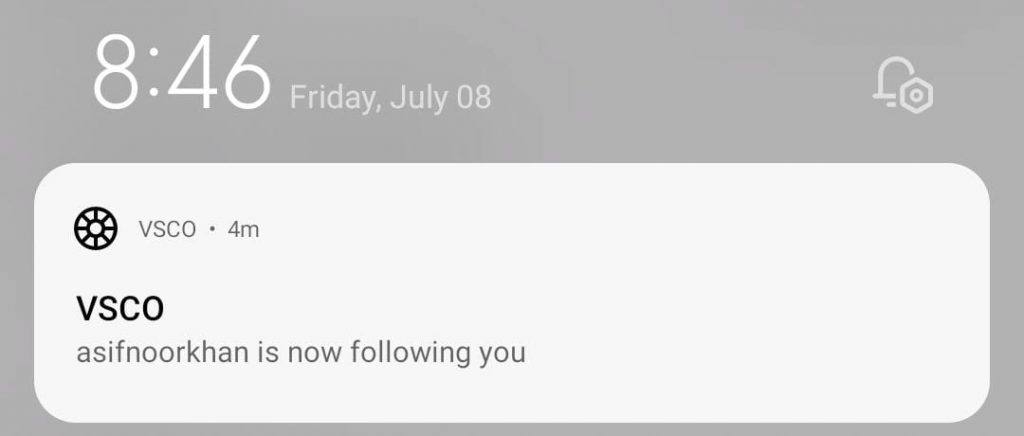 Can Vsco See Screenshots?
Yes, Vsco can know you took screenshots of Vsco profile, But it will not notify with Vsco user as it is against privacy policy.
Vsco tracks User Movement to make the application experience better for users, as stated in the privacy policy.
Vsco has improved over the years, and they might implement this feature in the future where people would know who has taken screenshots of their photos.
So people can know who has a crush on them. Hence users will increase.
Was this article helpful?