Are you trying to find Goblin Outpost in Hogwarts Legacy? Don't Worry This guide I will show you easy steps where you can find Goblin Outpost Hogwarts Legacy.
Start The Mission: "The Tale of Rowland Oakes"
After you have talked to Adelaide Oakes and accepted Mission "The Tale of Rowland Oakes"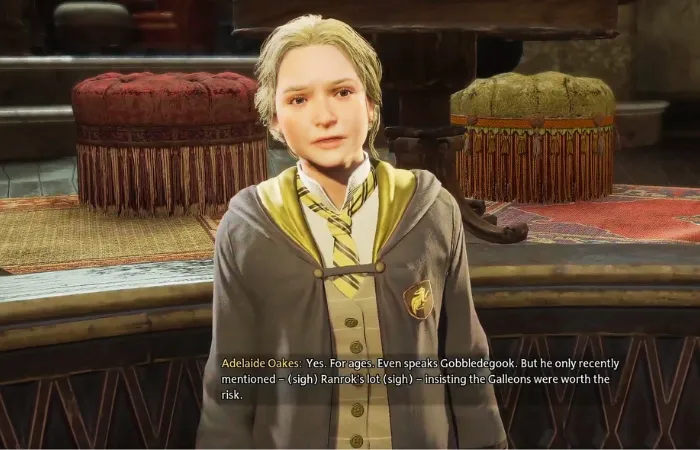 You need to Go to This Location as shown in The Map.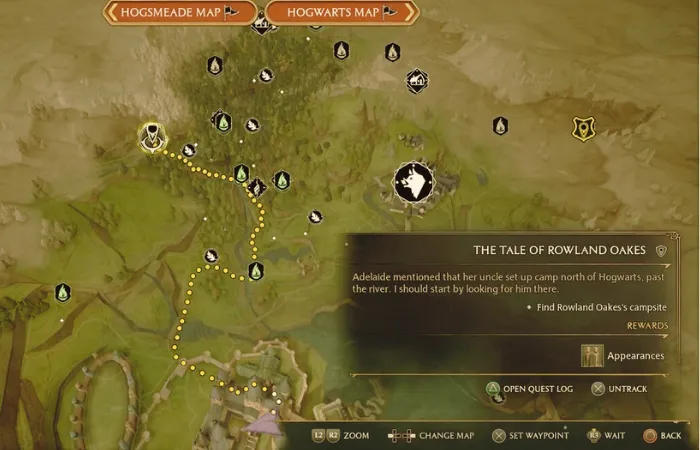 At that location, You will find a Journal and a Map.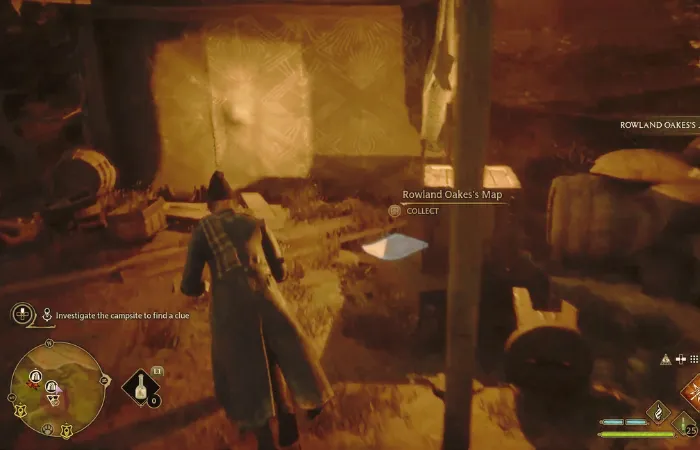 After you have found the Map it will show you the location.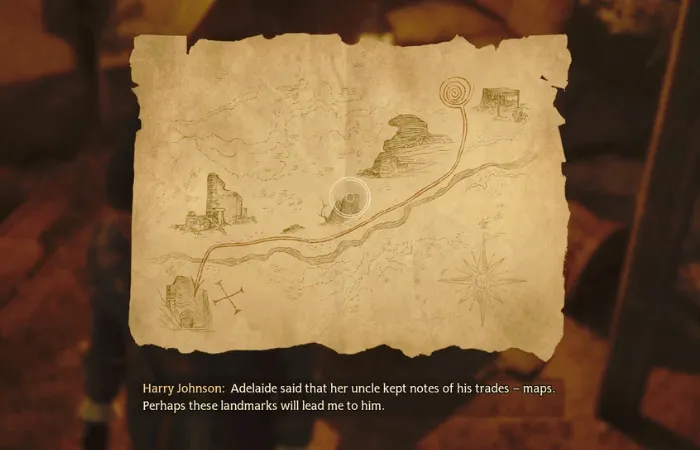 On your map, it will look like this.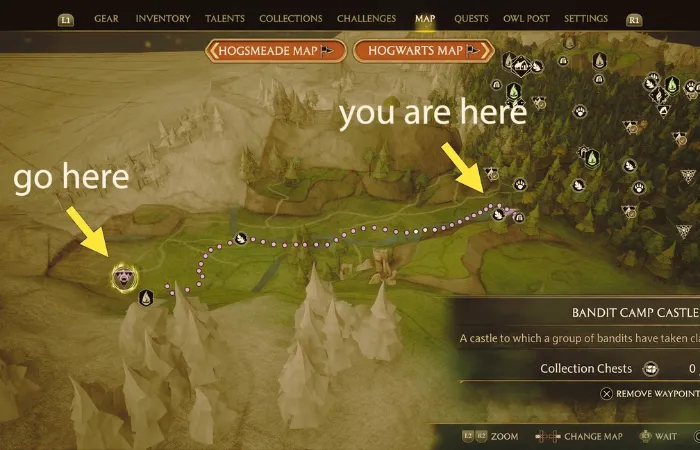 When You reach the location you will find goblins where you have to fight them.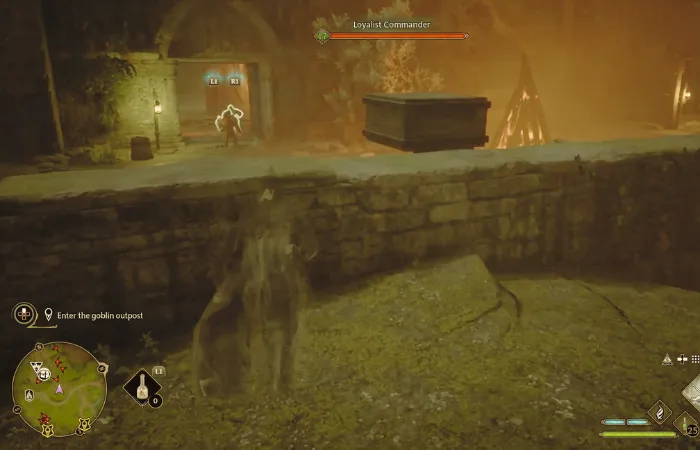 After you have fought the goblins you need to go to the right corner of this location.
You will find the Big Door. When you go into this door You will enter Goblin Out Post.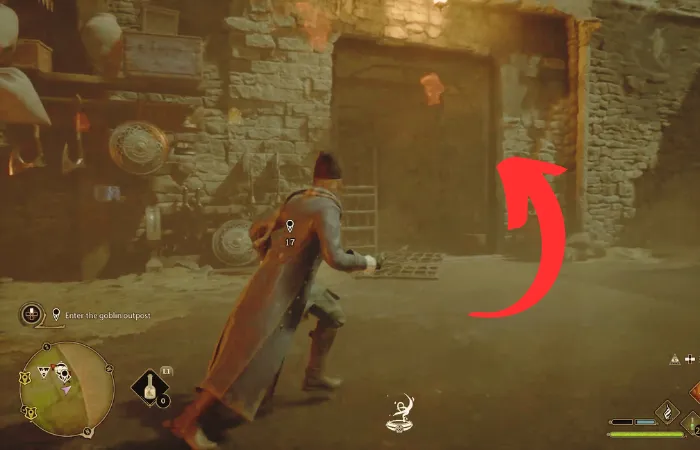 Was this article helpful?