Vsco is a camera application that allows people to share their pictures on the Vsco platform.
Vsco has all types of people, and people don't want everyone to be viewing their photos.
A blocking feature in Vsco prevents other users from interacting with their Vsco profile.
In this article, you will learn how to block someone on the Vsco platform.
Can you block someone on Vsco?
Yes, You can block people on the Vsco platform.
Follow the below steps to block people on Vsco.
1. Navigate to Vsco Profile
Open the Vsco app and log in if not already.
You need to navigate to the Profile you want to block.
You can navigate by tapping on the search icon on the bottom navigation bar.
Type the profile name and select the Profile.
Tap on the Profile you want to block.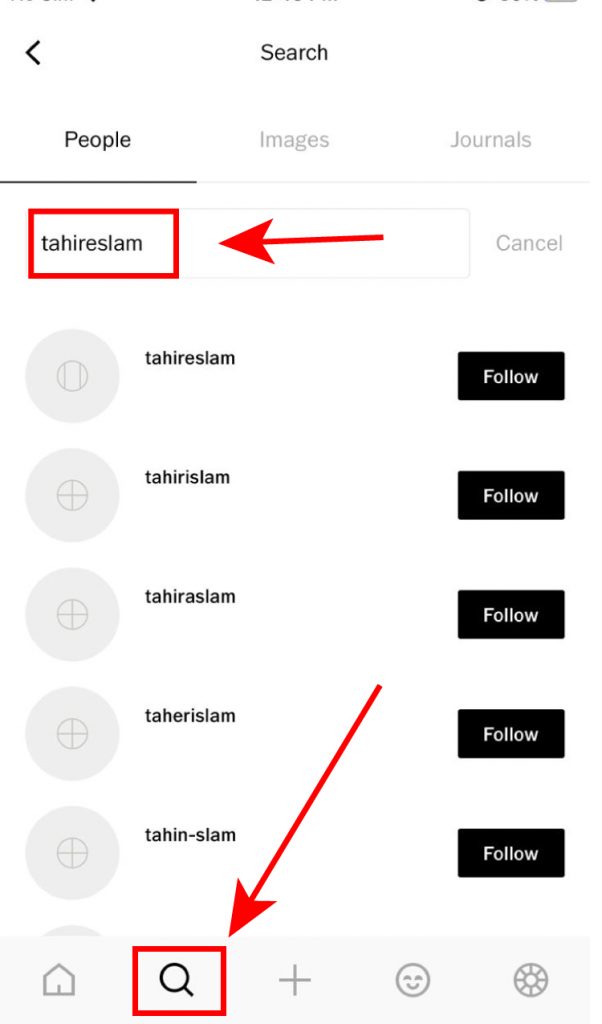 2. Tap on The eclipse menu
When the Profile opens up, tap on the eclipse on the top right.
3. Tap on the Block button
When you tap on the eclipse icon menu will pop up.
Then tap on the block button in the options.
A confirmation pop-up will appear.
Tap on the tick or block, and Profile will be blocked.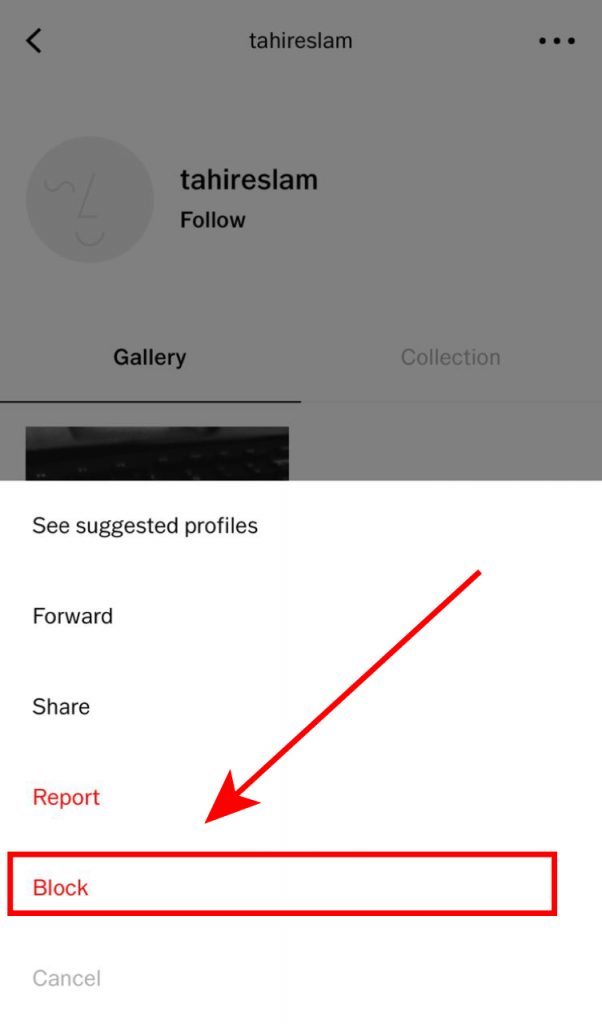 4. Conformation Notification will Pop up
After you have tapped on the block or tick in the confirmation pop-up.
Conformation Notification will pop up.
Which will tell that X user has been blocked.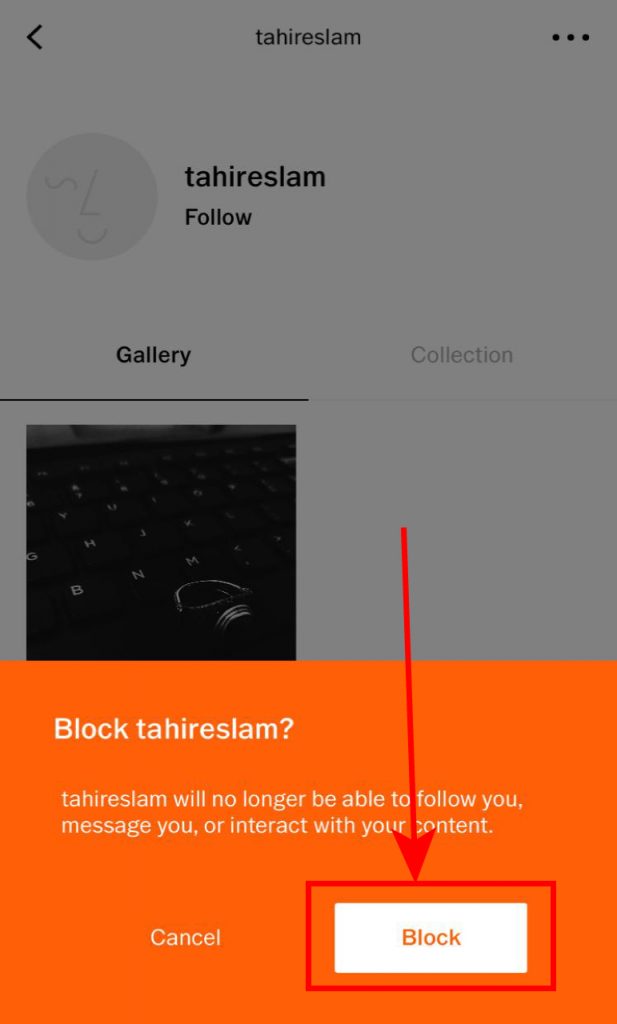 Conclusion
You can block someone on Vsco by going to Profile and tapping on the eclipse menu on the top right, And tapping on the block button.
This is easy and straightforward. If you want to know further, please leave a comment, and I will reply to you, or maybe I will add to the article.
Was this article helpful?