We're two brothers driven by a passion for solving real-world problems and sharing tech information.
Our goal is to simplify complexities and provide practical solutions that empower you. Join us on this journey as we bridge the gap between innovation and everyday life.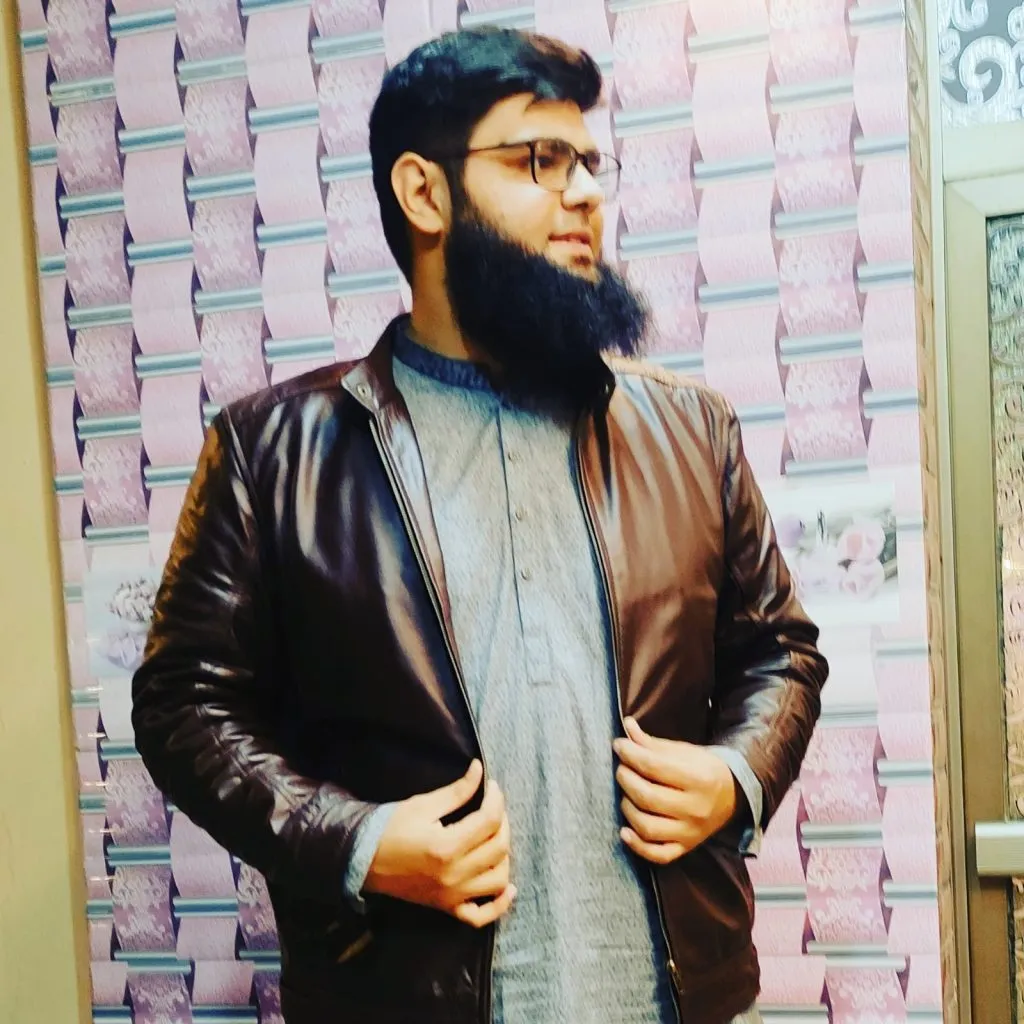 At Fixdab, we believe in collaboration and community. Together, we can exchange ideas and find solutions that make a difference. Join our inclusive space where everyone can learn, grow, and thrive in the rapidly evolving world of technology.
Thank you for choosing Fixdab as your reliable source for tech information. Stay tuned for regular updates and innovative solutions that will enhance your tech experience. Welcome to the Fixdab family!