Are you trying to connect a microphone to smart TV so that your voice can be heard clearly on video calls?
If yes, then you've come to the right place. Here, we will help you solve this problem by providing various ways to connect your microphone to your smart TV.
We will fix this issue in many different ways easily.
Table of Contents
How do connect your microphone to a smart tv?
This article has many ways to connect your microphone to your smart tv.
If you have got the Amazon Echo Dot speaker, then it is very easy to connect your tv to the device.
Bluetooth connection
A Bluetooth connection is an affordable and easy way to connect a microphone to a smart TV. Follow these steps:
All we need a smart tv and a Bluetooth microphone, and must be ensure that your tv has an inbuilt Bluetooth connection.
You can buy a mic like this which works wireless and you can record your voice from a distance. Click here to buy.
How do connect your Bluetooth microphone to a smart tv?
Ensure that your smart TV has built-in Bluetooth capability.
Access the TV settings.
Navigate to "Remotes and Accessories" or a similar option.
Initiate a Bluetooth device search on your TV.
Make sure your Bluetooth microphone is not connected to any other devices.
When your TV detects the microphone, select "OK" using the remote to establish the pairing.
USB cable
A USB microphone is a simple and cheaper solution you can plug it directly into a USB port of smart TV.
This is going to give you a sufficient level and also get nice high-quality sound or recordings.
if you don't have a mic you can buy one on Amazon Or you can use an OTG adapter for the mic to work with the TV. Click here to buy a USB mic.
How do connect your microphone by using a USB cable?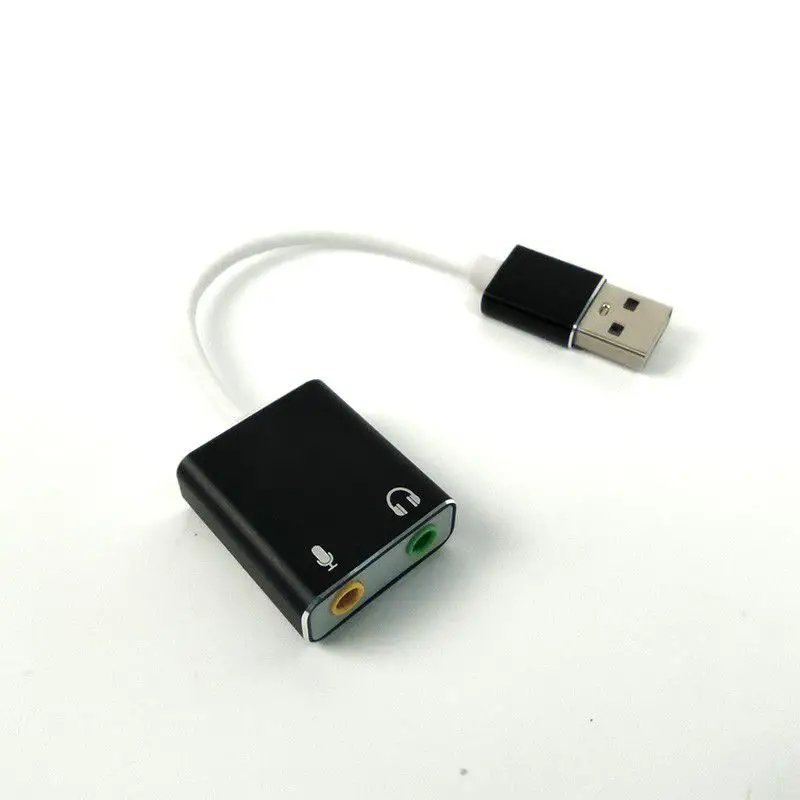 Your smart tv has a USB cable input then you will easily connect it to your microphone device.
If you have got a dedicated USB microphone you probably going to have a different kind of connector on that end to plug into your microphone, but it will work exactly the same.
If you don't have a mic adapter you can buy one here.
Setup will vary depending on what microphone you have.
Grab the USB cable from the microphone.
Plug it into one end of an adapter.
Now the other end of the OTG adapter is put into the port of the smart tv.
So, you will see a green light of the microphone is ON.
NOTE: Remember, that you do need an OTG adapter for all Pixel devices, Glaxies, and Android devices all end up giving that OTG adapter.
RCA cable
Next, we connect your microphone to your smart tv using an RCA cable.
If your tv has RCA input then you will connect a microphone to your tv.
Before, we are going to this setup first we need an amplifier. An electronic device is used for increasing the amplitude of electrical signals.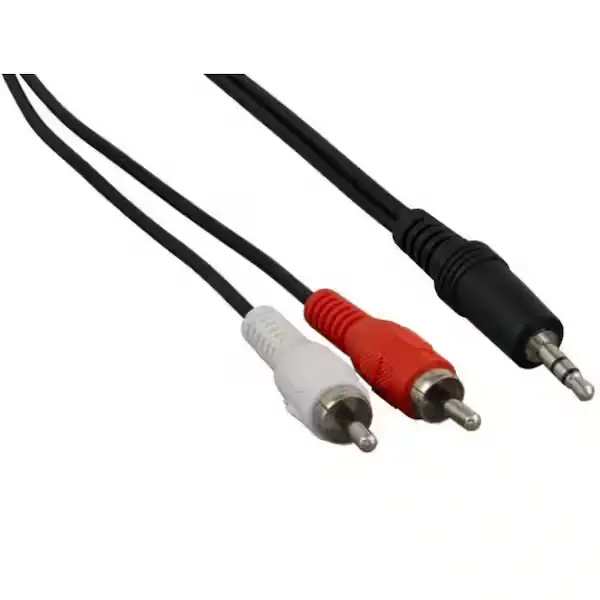 How do connect the RCA cable?
Connects the black RCA to your microphone.
Then, insert red and white RCA into the corresponding ports of the amplifier.
Now connects the yellow RCA to your smart tv input.
Note that the yellow RCA is used for video and red and white for audio.
Auxiliary cable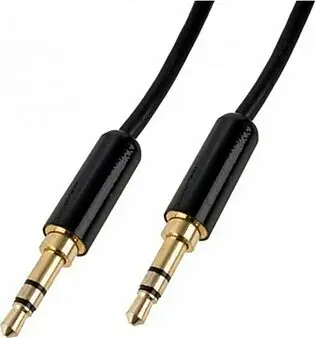 Before connecting a microphone to your smart tv, your microphone needs a pre-amplifier.
Because if plug a microphone without a pre-amplifier, so you will have a weak signal and also have a lot of noise.
How do connect the microphone using an AUX cable?
Connect one end of the 3.5mm AUX cable with the pre-amplifier.
And the other end of the AUX cable connects with your smart tv.
Then connects the pre-amplifier to your microphone.
XLR cable
Android devices don't have XLR ports, but you can use an XLR microphone on Android devices with a few adapters.
There are two different XLR cables the main difference is a 3.5mm plug.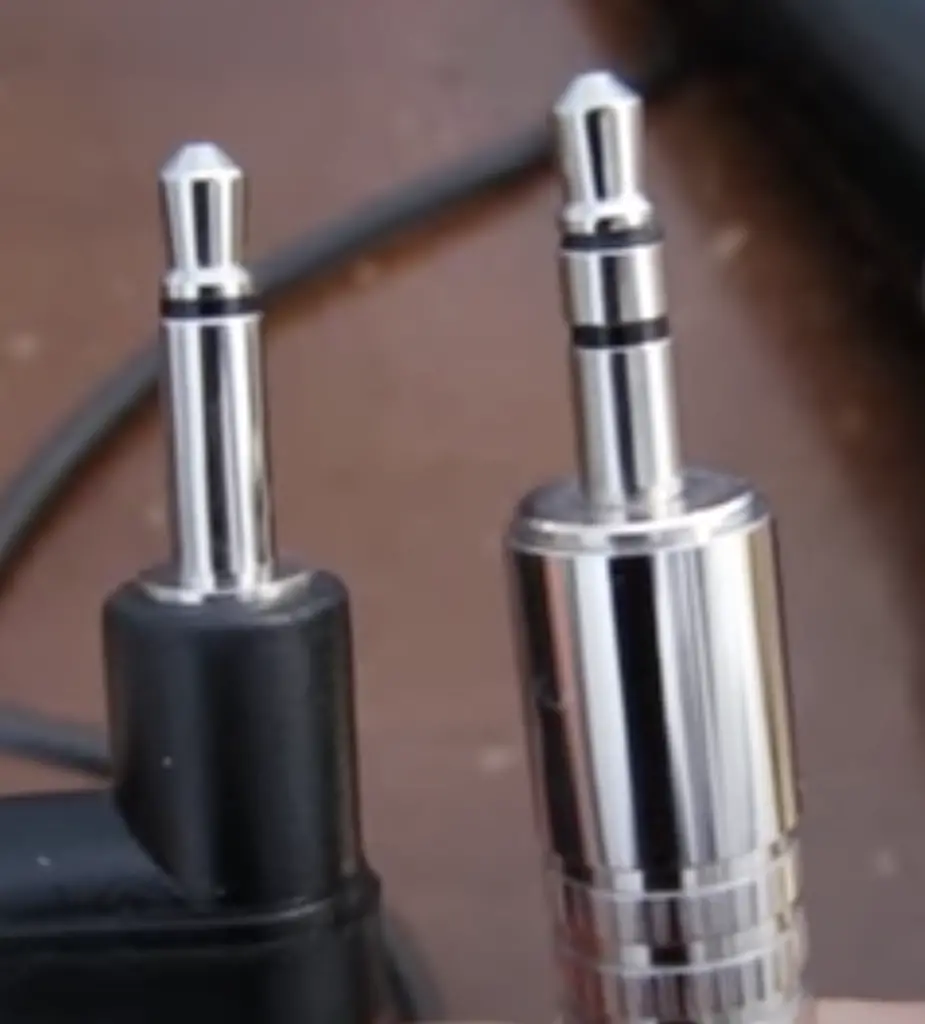 Left one is mono and the right one is a stereo plug.
First in addition to XLR cables, then you will need a StarTech TRRS adapter.
Which allows audio input into your Android devices.
This cable has a 3.5mm plug on one end and two female ports on the other end.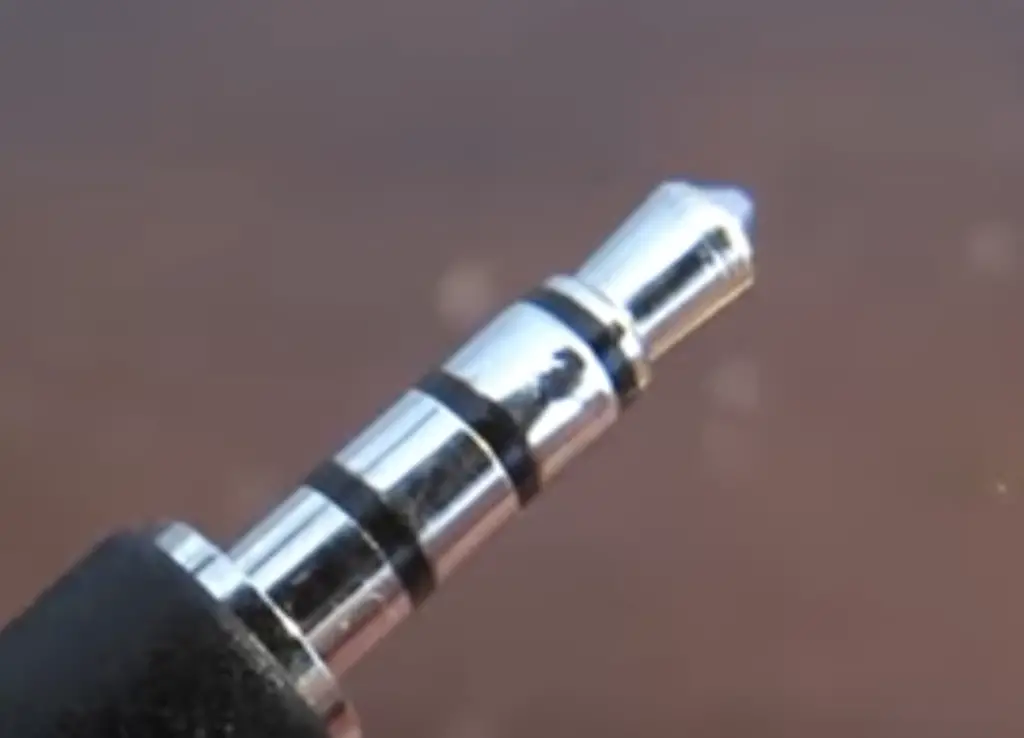 The important thing about this cable is that it has four silver sections.
If your,s have three then you have the wrong adapter.
The female ports of this adapter allow you to plug in a microphone.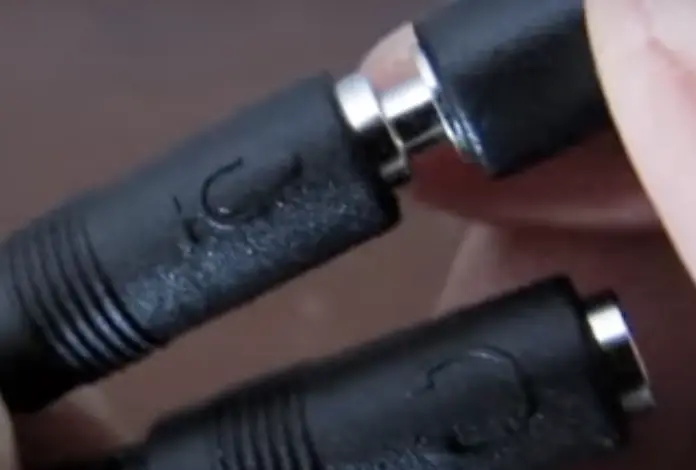 Now plug the mono XLR cable adapter into the side that has the microphone icon.
And this is the only cable that will work.
The stereo cable produces no audio so it won't work.
And the TRRS adapter is inserted into your device.
Now the headset icon shows up at the top of your device, you will see that the mic is detected.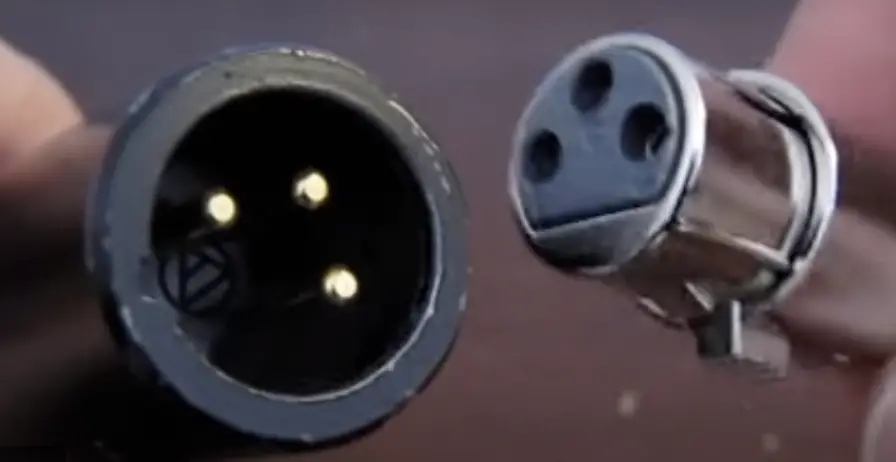 And also make sure that the mic is connected too. what the setup looks like.
Now, for the test, you will use the voice recorder app including the device.
Conclusion
Connecting a microphone to your smart TV is a feasible task that can enhance the clarity of your voice during video calls.
By following the appropriate methods such as Bluetooth connection, USB cable, RCA cable, auxiliary cable, or XLR cable (with adapters).
You can establish a reliable connection between your microphone and smart TV. Choose the method that suits your specific equipment and enjoy improved audio quality during your video communication.
Was this article helpful?