Is your Firestick broken or lost in the couch or gone for milk and never returned?
No need to worry today I am going to teach you easy steps you can pair the NEW Firestick Remote or THIRD party Firestick remote without the old one.
Table of Contents
Pair With Firestick Remote Home Button
The Firestick remote comes with the home button.
Bring New Remote Near the Firestick.
Press and Hold the home button near the firestick.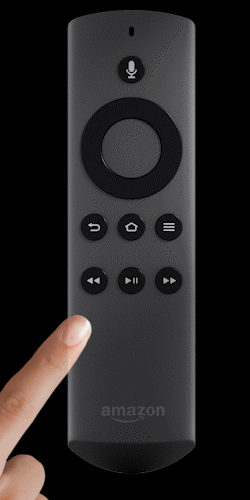 The Light on the remote will start blinking fast.
The device will be shown and paired with the Firestick.
If this doesn't work Reboot the Firestick and try pressing the Home button.
This should pair New Remote successfully.
Pair New Firestick Remote With Mobile App
If you can't get the new remote working you will need Firestick Remote App to get you working.
1. Download Amazon Fire TV App

There are many Third-Party Apps you will need Offical Firestick App.
Android Users – Firestick App
Apple Users – Firestick App
2. Connect FireTV App With Firestick
You will need to follow these steps to connect to TV App.
Open the Amazon Fire tv App then Tap On Remote & then Tap On Setup A New Device.
FireTV App will require Amazon Account Login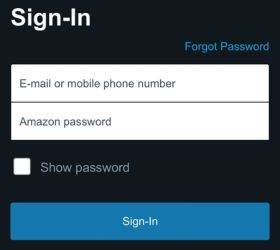 3. Select the "Fire TV" device in Set Up Device.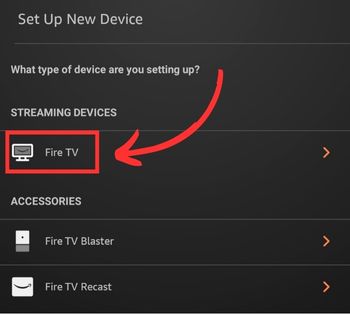 FireTV App Will Ask for the Location Services. Tap On Continue. Allow permission.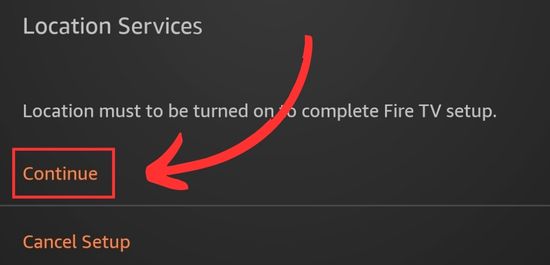 Enable Bluetooth on mobile and then tap on Enable Bluetooth.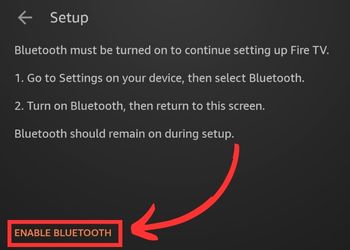 The FireTV app will start searching and finding FireTV.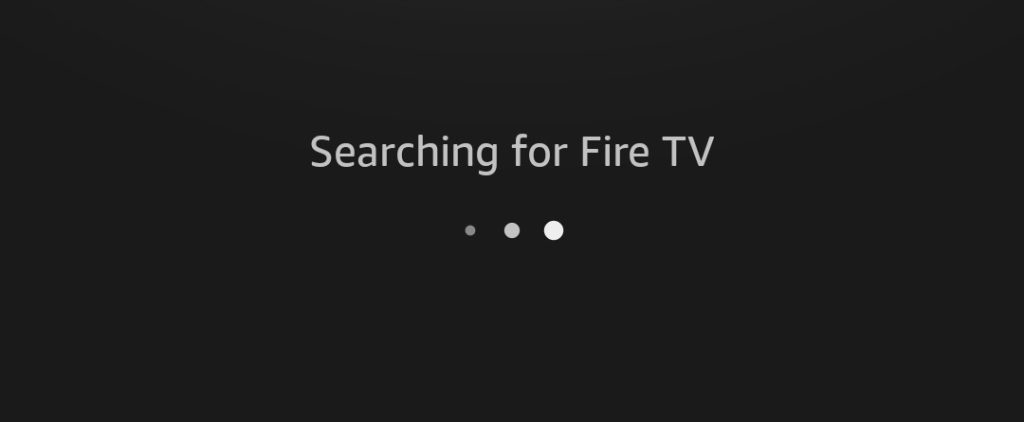 Select FireTV and it will be connected.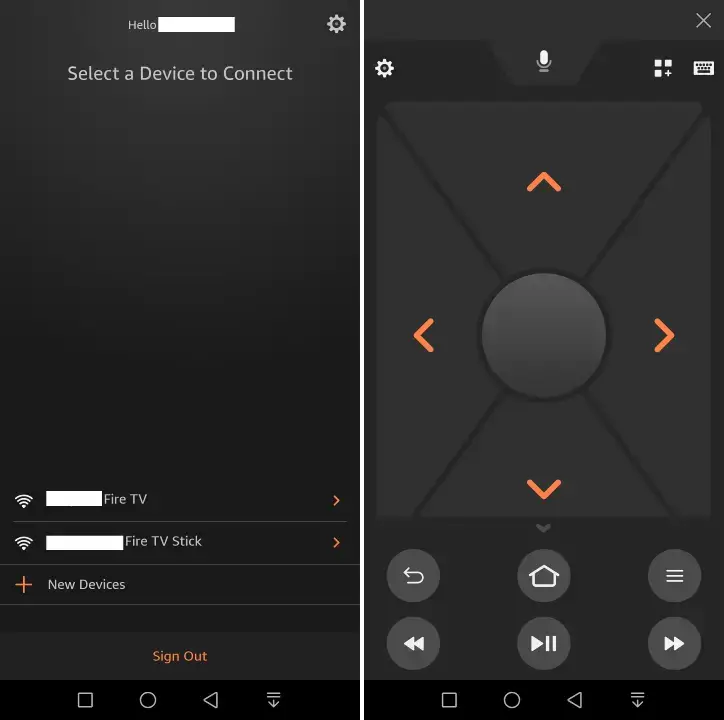 Now you can use FireTV App as a remote to navigate to the setting to connect the new remote which you have bought.
3. Use FireTV App To Pair New Remote
When you have paired the app with the Firetv now you need to follow these steps.
Go to Setting in TV by clicking on the setting icon on the Home screen.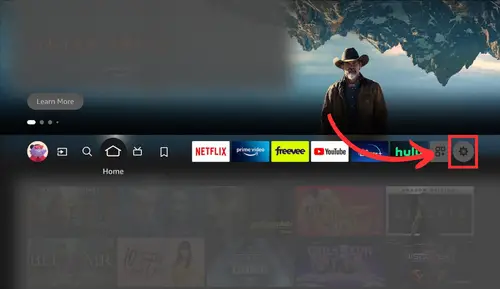 Now select "Controllers and Bluetooth Devices" In settings.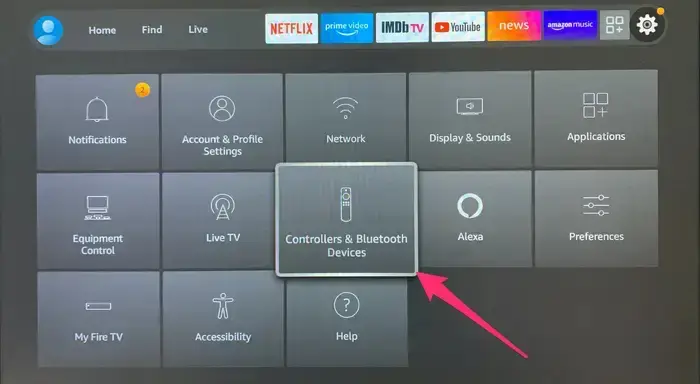 Now select "Amazon Firestick TV Remotes".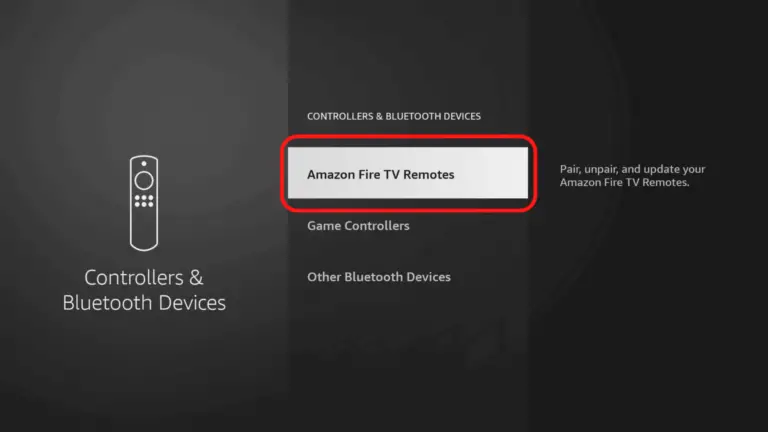 Now select "Add New Remote".
Now press the home button on the new remote you bought.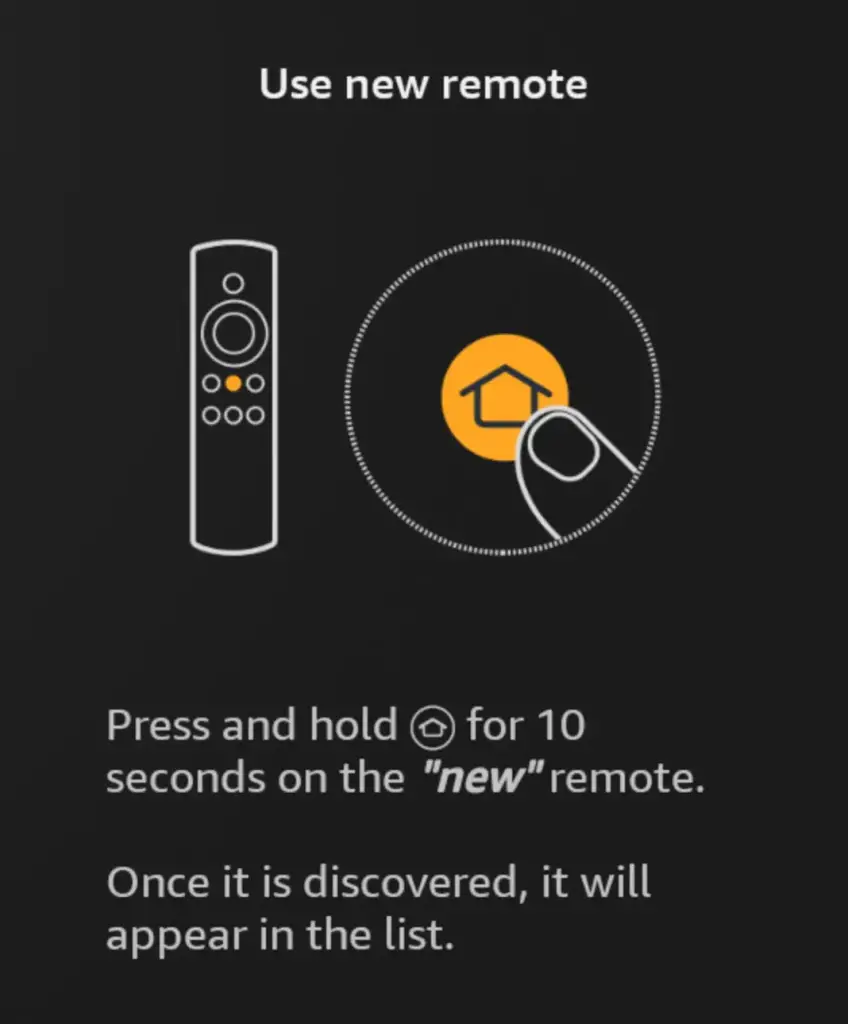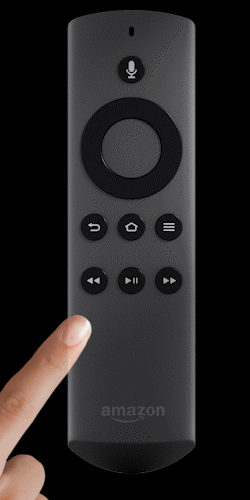 Now your Remote will show up And get Paired and you can use your new remote.
Pair Gaming Controller
You can also pair a gaming controller as a remote with the FireTV app.
All you need to do is Select Gaming Controller in "Amazon Firestick TV Remotes".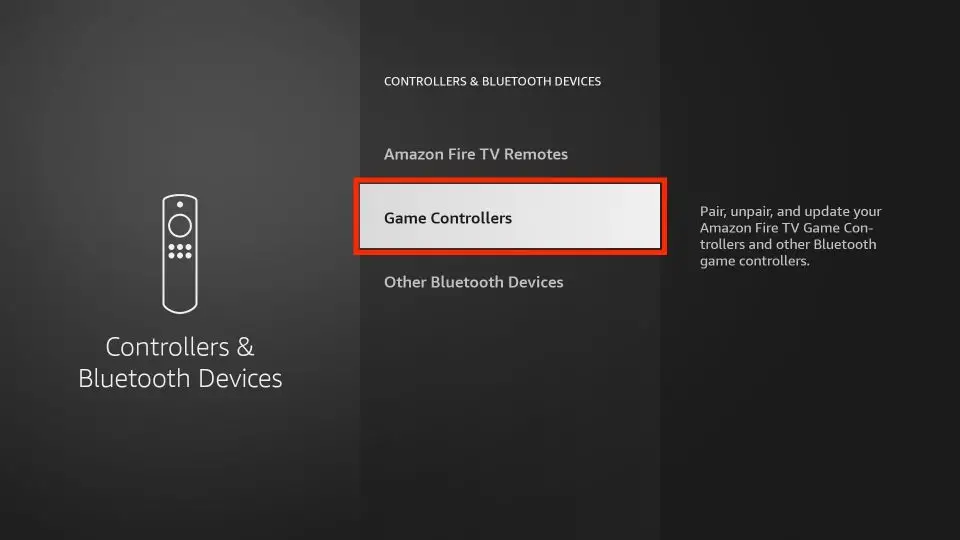 The Option is self-explanatory next in the Game Controllers.
Conclusion
if you have a broken, lost, or non-functional Firestick remote, there are easy steps to pair a new Firestick remote or a third-party remote with your Firestick device.
Simply bring the new remote near the Firestick, press and hold the home button until the light starts blinking fast, and the device will be paired.
If this doesn't work, you can also use the Amazon Fire TV App to set up and connect the new remote.
Additionally, you have the option to pair a gaming controller as a remote with the FireTV app by selecting "Gaming Controller" in the "Amazon Firestick TV Remotes" section.
With these methods, you can effortlessly continue enjoying your Firestick experience with a new remote.
Was this article helpful?