Do you want to setup Firestick on TV? I have written this easy guide for you to follow and set up your firestick.
If your Firestick has a password or passcode follow this guide to reset it. Click here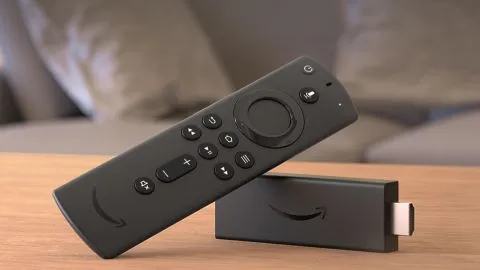 Table of Contents
How do you connect a Fire Stick to another TV?
Let's see how to set up Amazon Fire Stick to another TV.
1. Plugging in
To set up your device you need a TV with an HDMI port and
Internet connection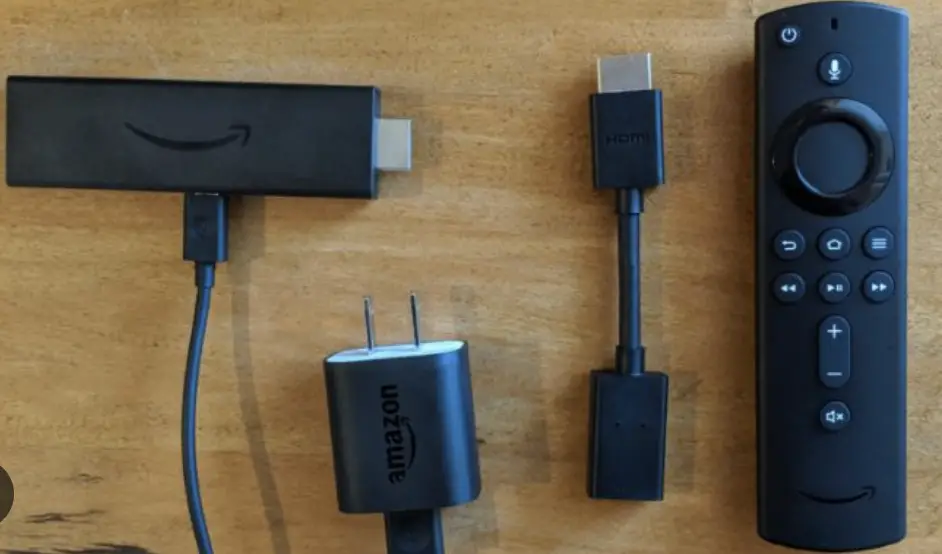 First of all, inside the box, you'll find a fire stick, a power adapter a micro-USB cable, Two AA batteries an HDMI extension, and remote control.
Plug the Fire Stick into an HDMI port in your TV doesn't matter if it is a smart TV or non-smart TV as long as it has an HDMI port.

Then plug the cable into the Fire Stick.
You can connect a cable using a power outlet.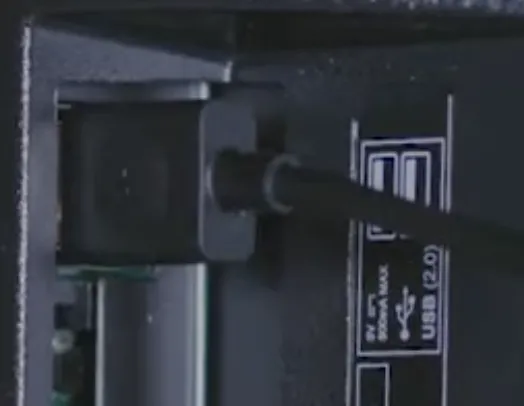 Connect the USB port to your smart TV.
Then turn ON your Smart TV and change the input or source mode to the port and fire stick is in.
2. Using Amazon Fire Remote
You can control both your TV and Amazon Fire Stick TV with your voice-control remote.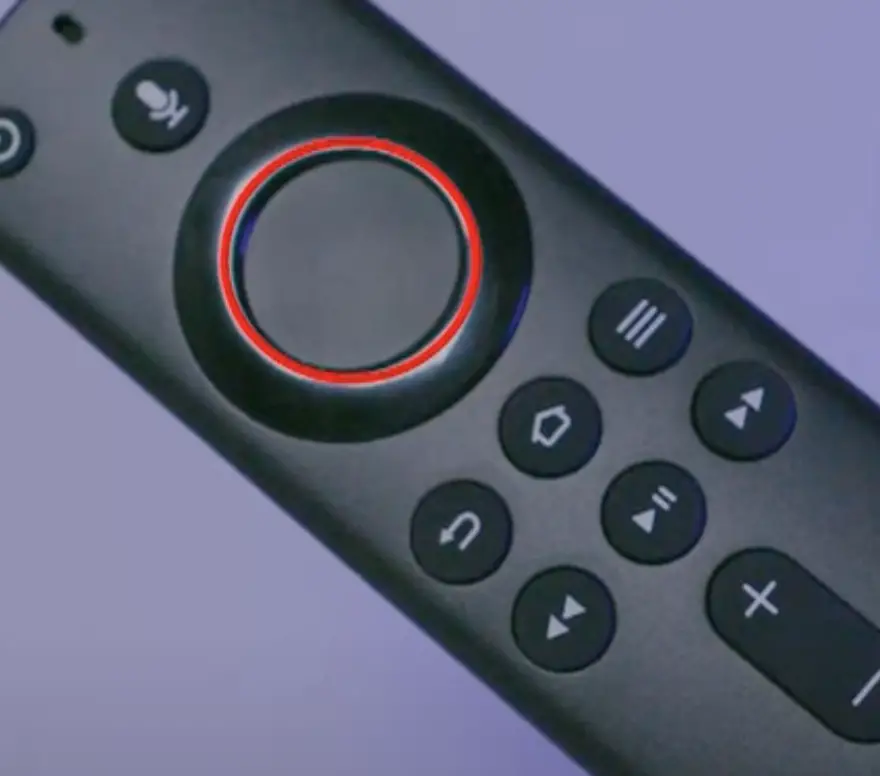 In the middle of the circle, you will find a select button.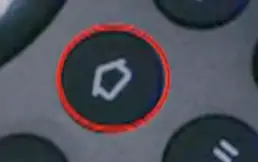 The home button will take you to the homepage at any time.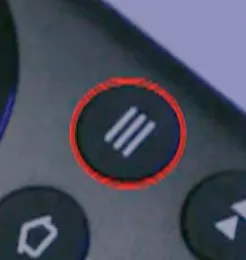 The three-line icon will display a menu of additional settings.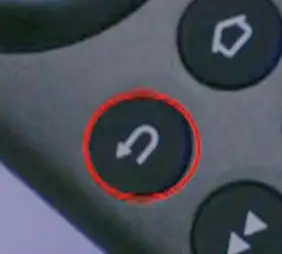 Back button to go to the previous screen.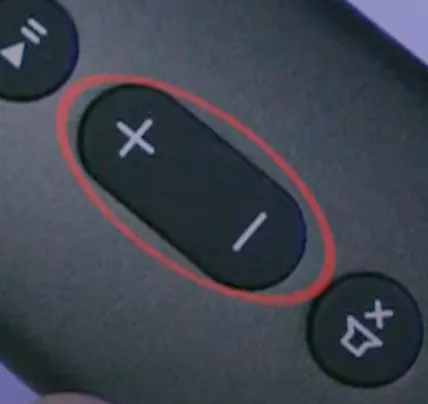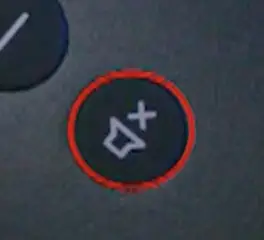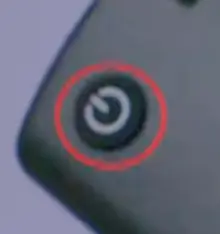 To turn the TV OFF and ON use the power button at the top.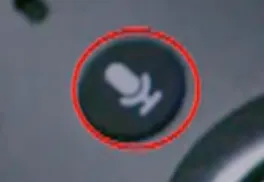 The voice button can be held down to activate the voice control.
3. Setting up
Press the home button on your remote and the startup screen will appear on your TV.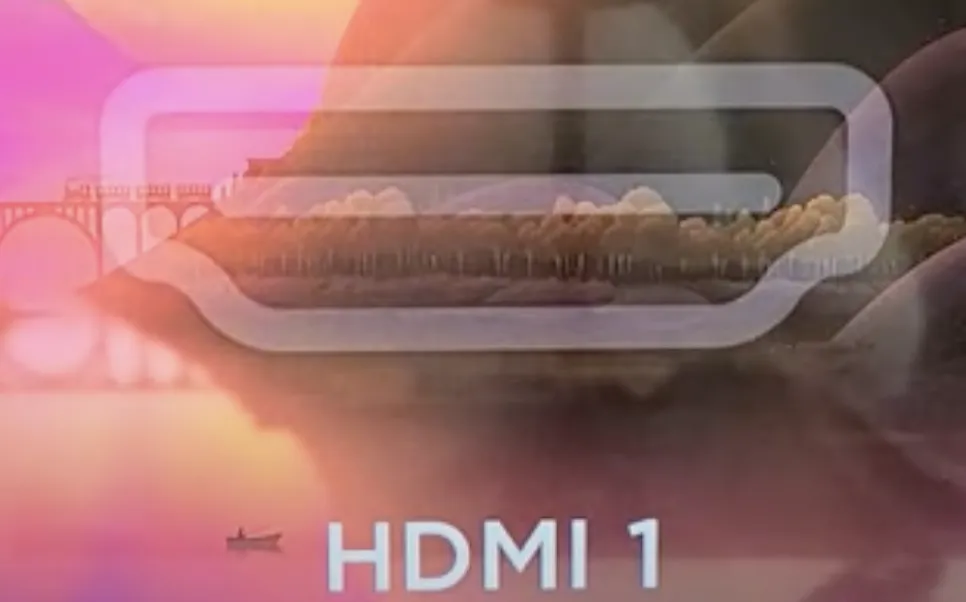 First, make sure you can go to the correct HDMI port.
Then press play/pause to start on the remote.

Then choose your language.
Then press the select button to confirm.
You should see wifi appear and link your device to the internet.
Now Firestick is starting and installing the latest software. So, do not unplug the power during this update.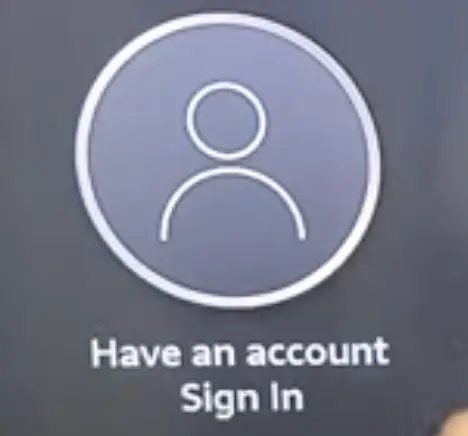 Then sign in with the Amazon account using a Smartphone.
Now your TV is starting automatically.
Then prepare your remote for setup.
This includes turning your TV OFF and On and controlling your volume.
First, make sure your volume is turned up on your TV.
Then try using the volume button on your Amazon remote.
If the volume responds accordingly, click "yes" and the "OK".
Now you can customize your home screen with your favorite apps and channels.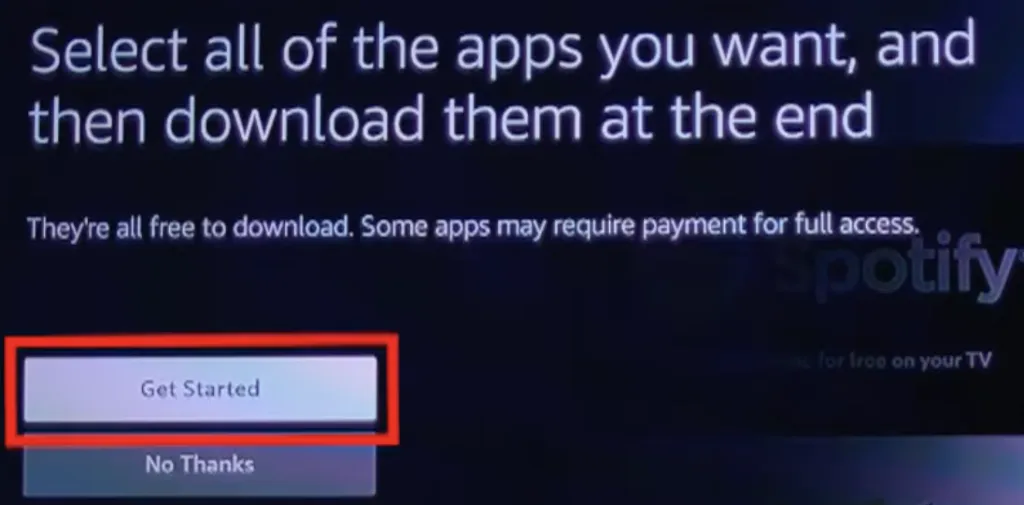 Click "Get started" to begin.
Select the streaming apps, then press the right arrow on your remote and select the TV channels you want.
Select "finish".
And then "Got it".
All the apps you selected will now download.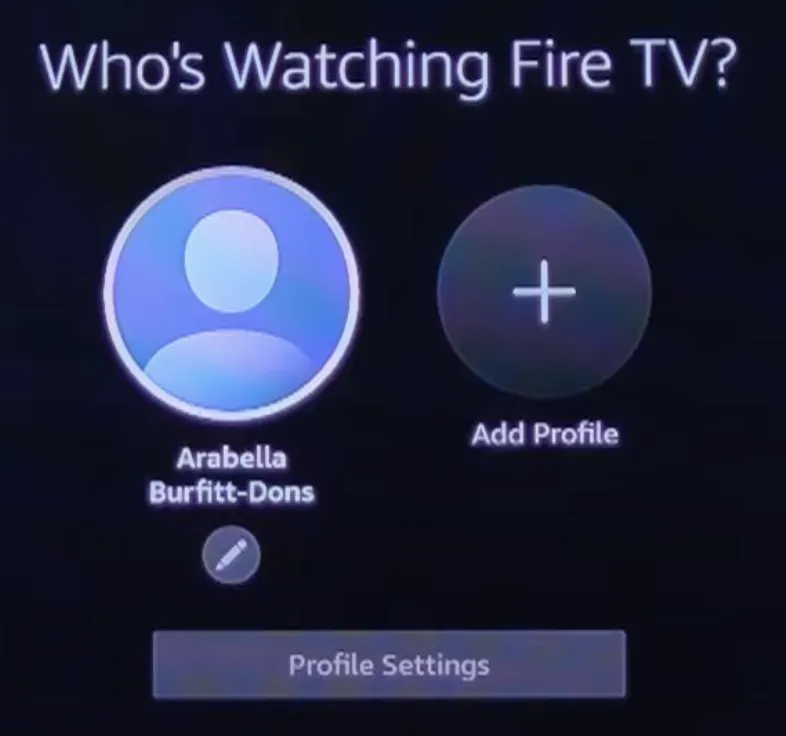 Now tap on your profile, and you are ready to start watching.
Conclusion
Connecting an Amazon Fire Stick to another TV is a straightforward process.
By following the provided steps, you can set up your Fire Stick and start enjoying your favorite content on a different television.
Was this article helpful?