Are you not getting Options in Los Santos Custom Garage or Auto Shop when you try to modify the cars?
There are many glitches in GTA 5, but this is one of the most annoying glitches in the game Los Santos custom not working.
If you won't be able to fix the Los Santos Custom You won't be able to do Father/Son mission. So We will learn today.
Table of Contents
Why Los Santos custom glitch happening?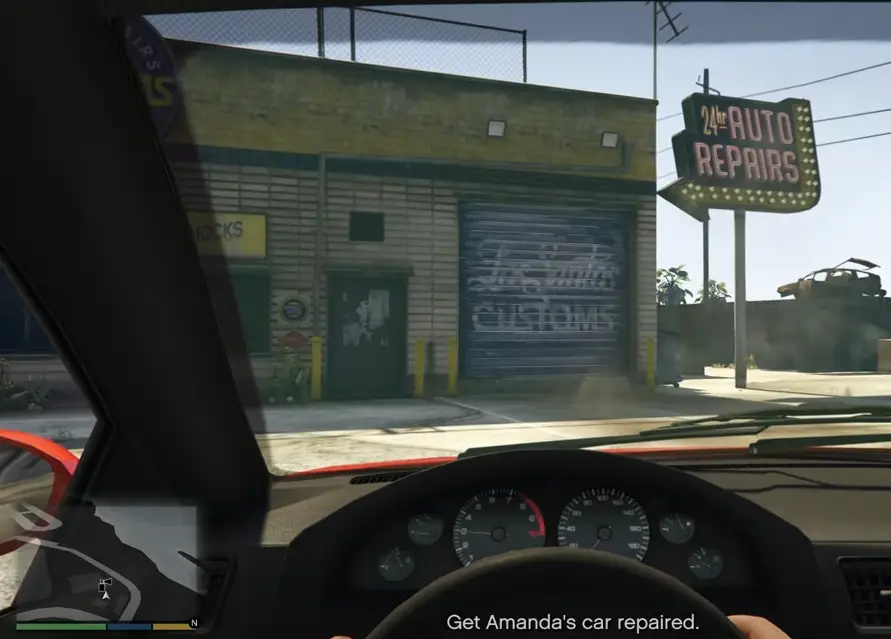 Gamers have speculated that this glitch occurs when you play online before playing the story.
Sometimes it does not let you inside the garage when you are even in front of the garage.
These are some annoying glitches that you could face.
How to fix Los Santos Custom Glitch?
There is a hidden method that you could do an make the garage work and complete your mission.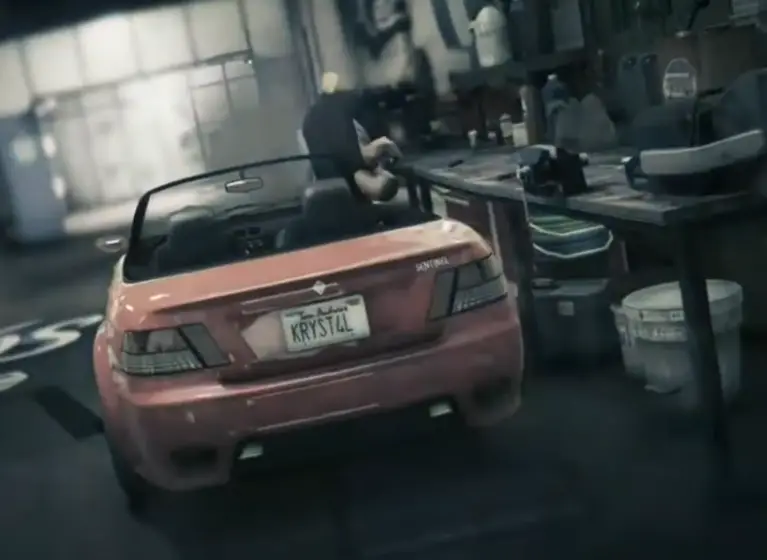 What you have to do is run over the person inside the garage 3 times and your mission will fail 3 times the game will automatically give you the quit the scene option.
When you select to quit the scene option instead of appearing on the bridge like every time this time you will appear in the cutscene where Micheal is talking to Frank.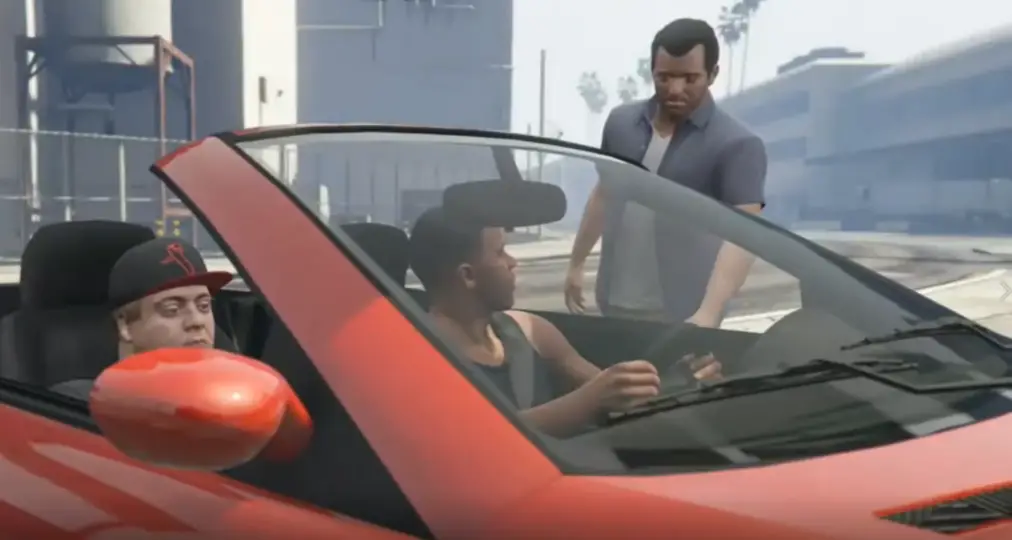 Now when you are at this point in the game you have to do the same process again and run over the mechanic guy three times in a row.
Then the game will again ask you to skip the cutscene after your problem is solved and you can continue the game.
How to Find Los Santos Custom?
Make sure you have no Police after you because if you are being chased by the police you will not be able to interact with the Los Santos Customs.
Open Map
There are total 4 Los Santos Customs in GTA 5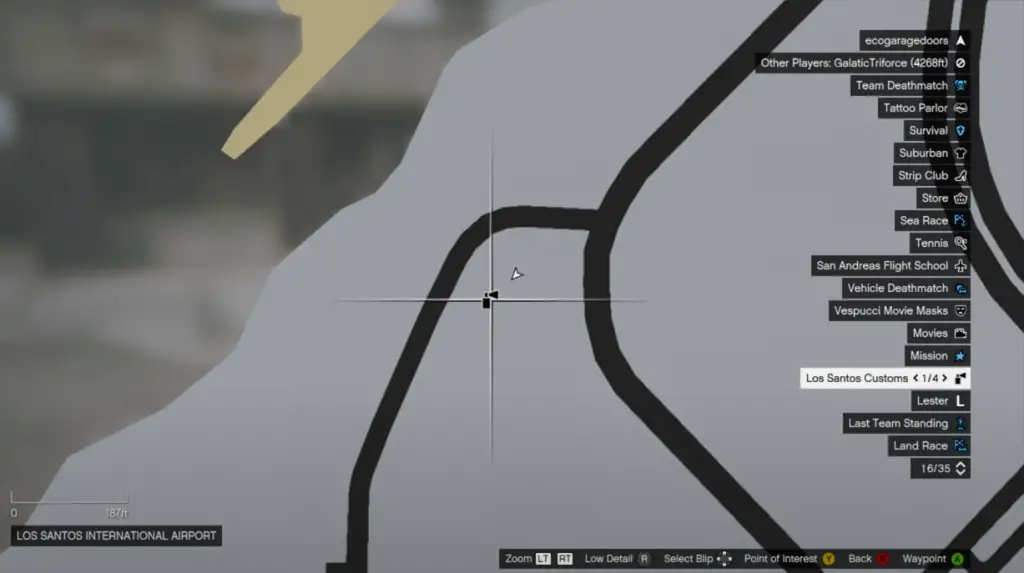 This one is near Los Santos International Airport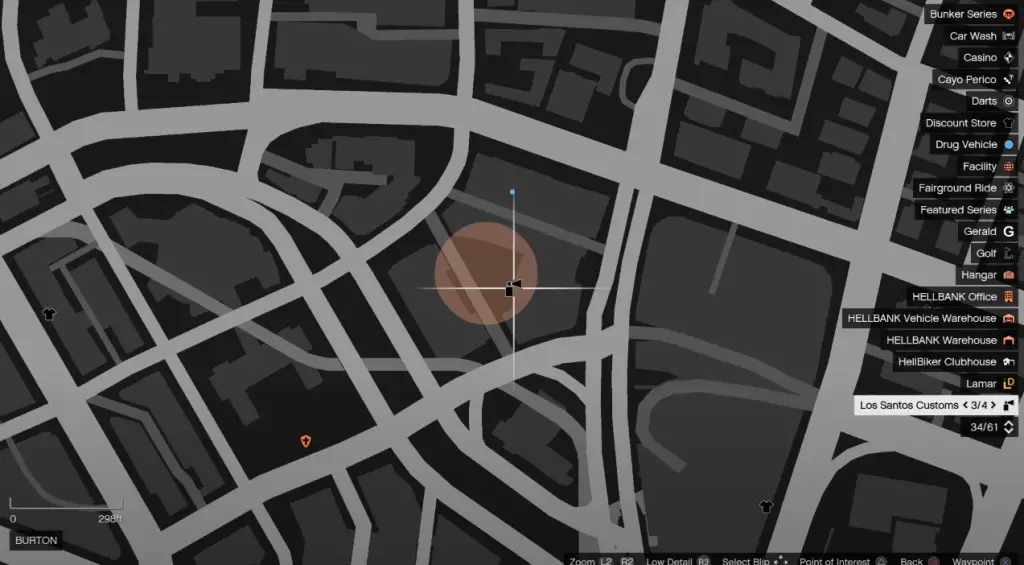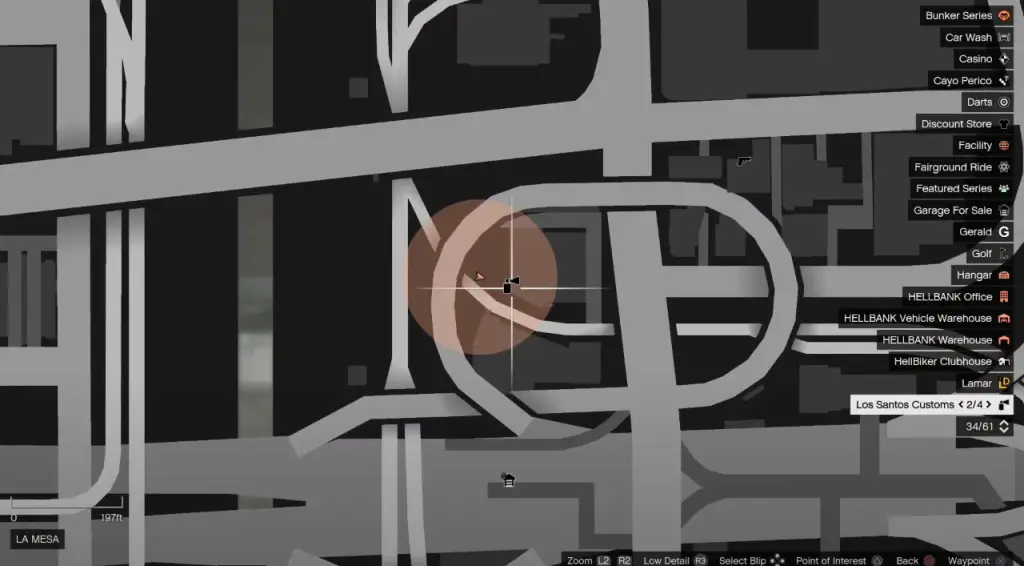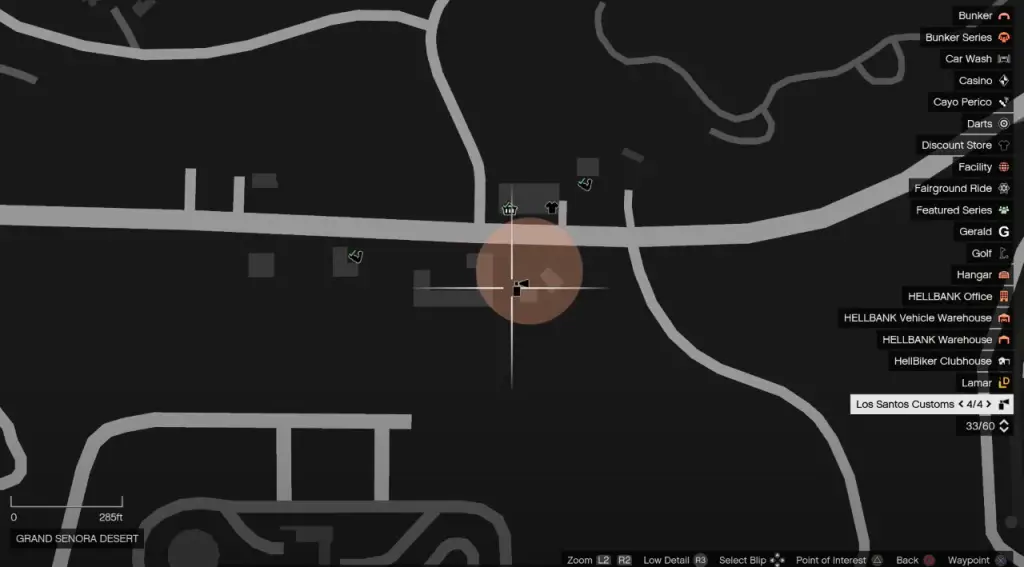 This one is in Grand Desert near Prison
Useful Features of Los Santos Custom
Free Car Modification
The best feature of Los Santos Custom in GTA 5 is that when you buy the garage its price is $350,000 and it could only be bought by Franklin.
When you take the cars in the garage with Franklin everything there for Franklin is free so you could customise your cars for free with Franklin.
If you are a car guy then you might consider buying it and spam your cars with mods for free.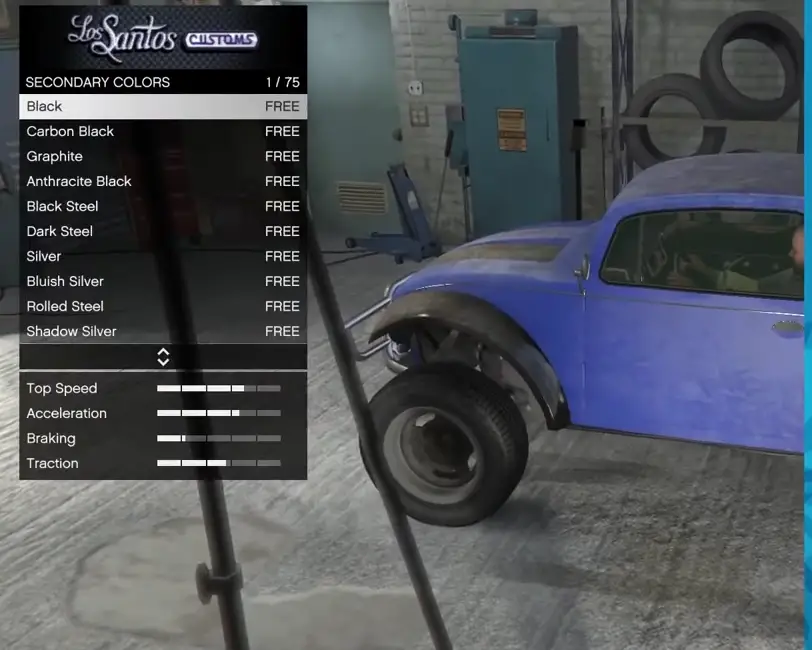 Bomb in Car
This feature is available in GTA 5 online when you go to Los Santos Customs in GTA 5 online if you notice there is an option to fit the remote bomb inside your car.
This is unlocked when you reach Rank 50 in GTA Online this could be used in various missions that are very difficult to do in the game.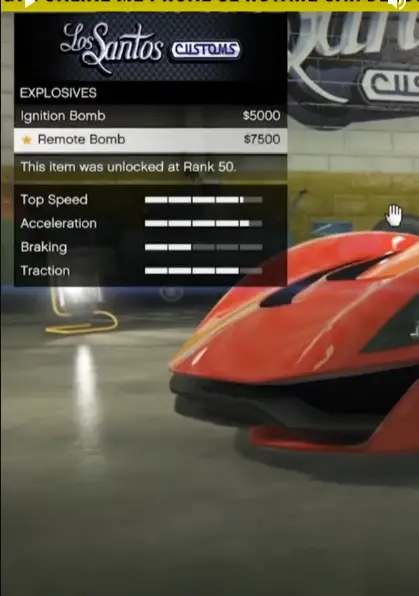 Conclusion
The Los Santos Custom glitch in GTA 5 can be a frustrating issue for players. Speculations suggest that it may occur when playing online before the story mode. However, there is a hidden method to fix this glitch.
By running over the person inside the garage three times, the mission will fail and the game will offer the option to quit the scene.
This leads to a cutscene where Michael is talking to Frank, and repeating the process allows you to skip the cutscene and continue the game.
It's important to note that Los Santos Customs can be found in four different locations, offering free car modifications for Franklin. Despite the annoying glitch, this feature allows players to customize their cars without any cost.
Was this article helpful?